Joiib is about skill, haste and the victory of getting things done - not how you look, who you love or what you believe. Joiib is for everyone.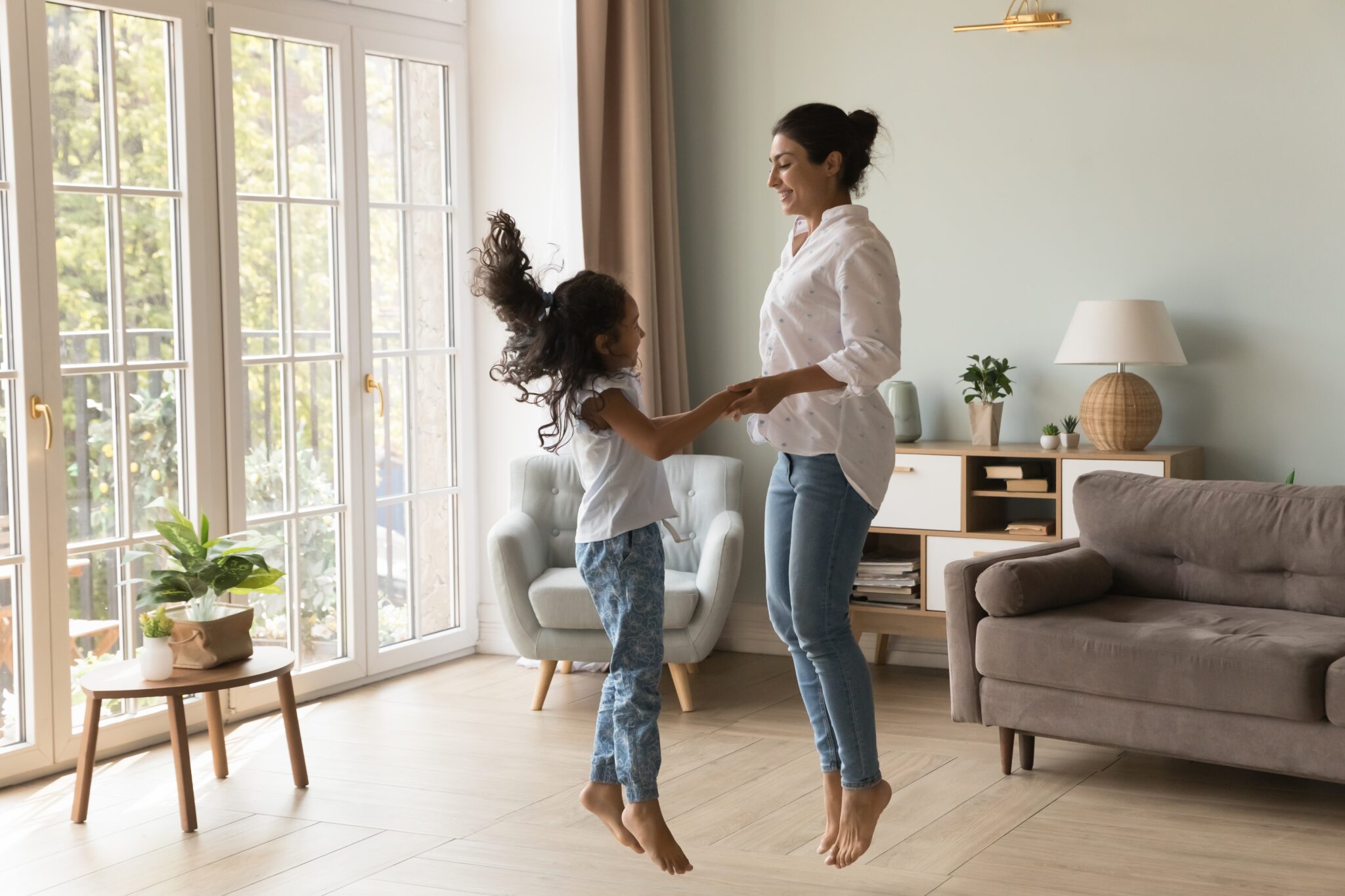 Our history
Joiib is your one stop destination for all urban lifestyle services. Hire local professionals available 24 hours a day to do the things that matter in your life. Your shopping cart services, with price estimates and reliable professional services, will be shipped to your location within the selected time frame. On-demand mobile platform, Joiib uses Artificial Intelligence and Blockchain technology to better understand your needs, offering a wide range of services, including transportation logistics and healthcare. We are building more than products. We are building stronger local economies and communities.
Company
Technology company with the mission of leveraging the logistics of professionals from different sectors. Joiib defends three essential values: speed, innovation and social impact.
Setor – Internet
Region – 801 Brickell Ave Suite 800, Miami, FL 33131, United States
Type – Private company
Founded in – 2020
Specializations – Services, Transport, Delivery logistics, Health, business and professionals
Joiib is an online directory that allows users through the app to search, review and hire local professionals and service providers to work in a variety of service markets, including healthcare, residential services, on-demand services and logistics.